Products | Gurtec rollers, roller stations, breackets
Ambelt® delivers rollers by Gurtec in all variations and dimensions for various applications. Furthermore, Ambelt® offers roller stations with height of 60 and 100 mm and breackets. Standard products are always available on stock.
Roller model
Technical data roller type 6204
For inquiries, please directly refer to the Ambelt® Serviceteam.
Contact
Ambelt® Förderbänder
Kreuztor 2
38126 Braunschweig
T. +49 (0) 531 609 440 211
F. +49 (0) 531 180 544 57
E. info@ambelt.de
Ambelt® catalogue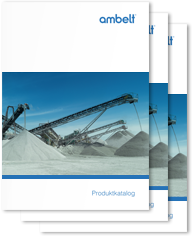 Download »