Products | Sidewall belts
Sidewall belts are suitable for horizontal to vertical transport (up to 90°) of bulk material. This can reduce the number of transfer points during operation and has a positive outcome in terms of producing in an energy and capital saving mode of operation. Ambelt® offers its customers a large portfolio of possible combinations of cleats and sidewalls in different height up to 500 mm.
Sidewalls and cleats may be manufactured with re-inforced textile layers and connected with screws if required. Furthermore, Ambelt® offers sidewall conveyor belts in cross rigid XE design as well as with steel breaker. For light to medium weight applications we recommend textile traverse reinforcement for the conveyor belts. For particularly high loads, conveyor belts with steel cable traverse reinforcement are the right choice.
Because sidewall belts are always custom-made products, please contact the Ambelt® service team for receiving an individual offer that meets your requirements.
Application areas:
Mining
Iron and steel industry
Foundries
Port and handling
Coal and biomass power plants
Recycling industry
Sand and gravel industry
Stone quarries
Belt model
Ambelt® supplies sidewall belts in the following rubber qualities:
highly abrasion-resistant
oil and fat resistant
heat resistant
flame retardant
Overview:
hot vulcanisation of cleats and sidewalls on the base belt
maximum cleat and sidewall height 500 mm
maximum width of belt 4500 mm
delivered as endless belt or open length
Technical data conveyor belts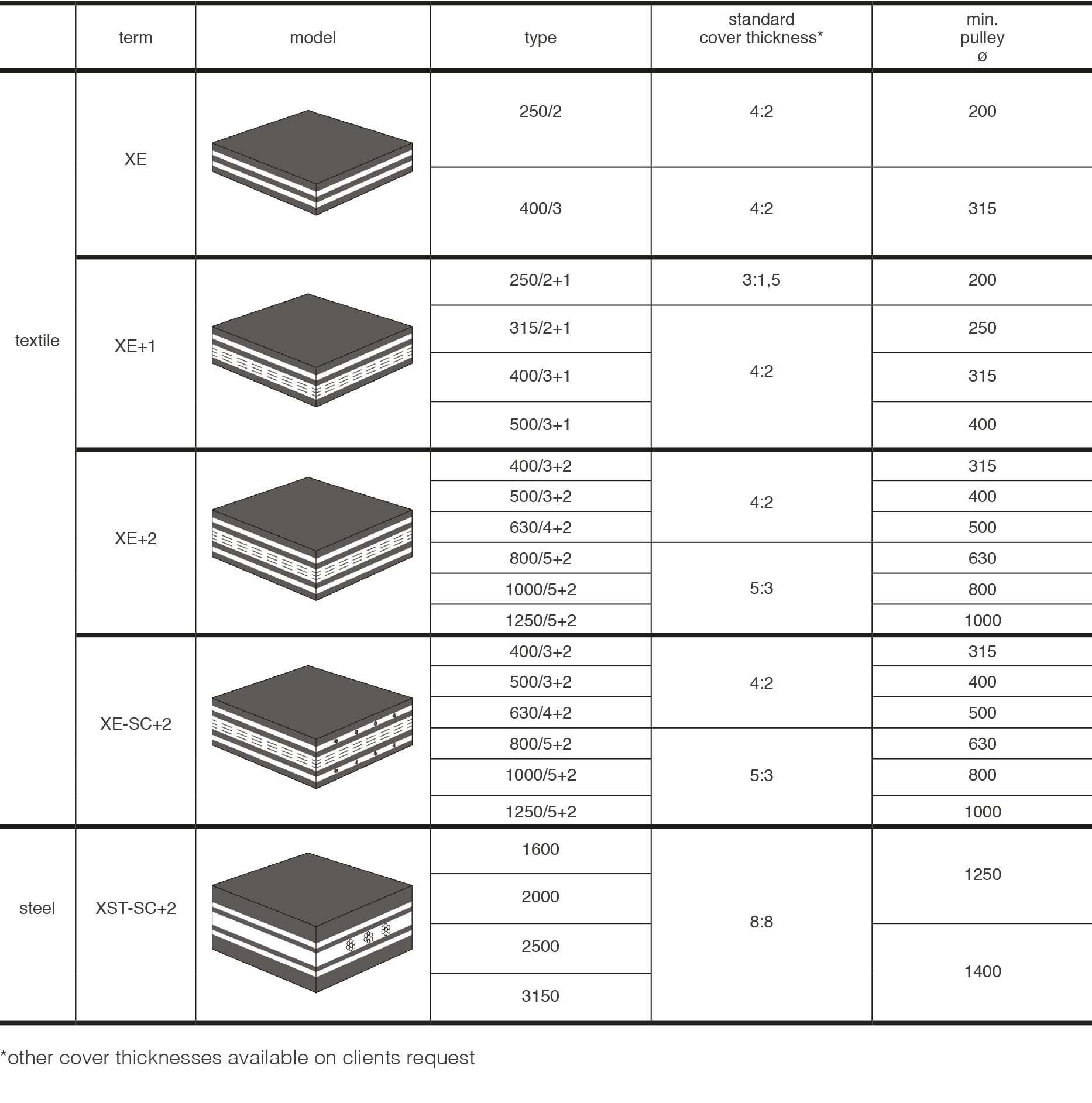 Technical data cleats
Technical data sidewall
Belt steering wheels
For optimal belt alignment we recommend to use the Ambelt® belt steering wheels. The edge-free zone of the belt is located on or within the groove. This allows a reliable and gentle belt guidance.
Technical data
For inquiries, please directly refer to the Ambelt® Serviceteam.
Contact
Ambelt® Förderbänder
Kreuztor 2
38126 Braunschweig
T. +49 (0) 531 609 440 211
F. +49 (0) 531 180 544 57
E. info@ambelt.de
Ambelt® catalogue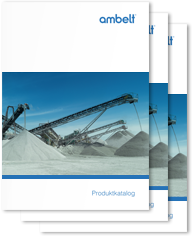 Download »