Products | FDA approved belts
Ambelt® FDA approved belts are mainly used in the sugar and food industry but also in the colour and paint production.
Ambelt® is looking forward to advise you regarding the suitable belt according to your specifications and requirements.
Application areas:
Sugar and food industry
Paint and varnish production
For inquiries, please directly refer to the Ambelt® Serviceteam.
Contact
Ambelt® Förderbänder
Kreuztor 2
38126 Braunschweig
T. +49 (0) 531 609 440 211
F. +49 (0) 531 180 544 57
E. info@ambelt.de
Ambelt® catalogue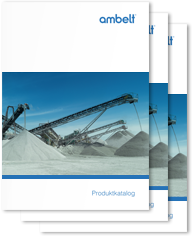 Download »