1,500 trees for carbon neutrality
Sustainability is not only important to us, we also take responsibility. In order to make our company CO2-neutral, Ambelt® has been an official sponsor of the Klima-Aktion-Wald since 2022. We have determined our CO2 footprint for the year 2021 and together with the Lower Saxony State Forests a plot of land for forestation was found in the Wolfenbüttel district, where 1,500 new trees are now being planted by Ambelt®.
Ready, Steady, Fair.
UPDATE – new date! Once again Ambelt® will be represented with its own booth at the Solids fair in Dortmund.
AEO-C stauts of EU
On November 1st 2019 Quaddro Group GmbH has become an authorized economic operator (AEO) of the European Union.
Anniversary - 10 years of Ambelt®
10 years ago Barak Obama became president of the United States of America, the highest building worldwide was finished in Dubai (Burj Khalifa, 828 meters).
Review – Solids 2018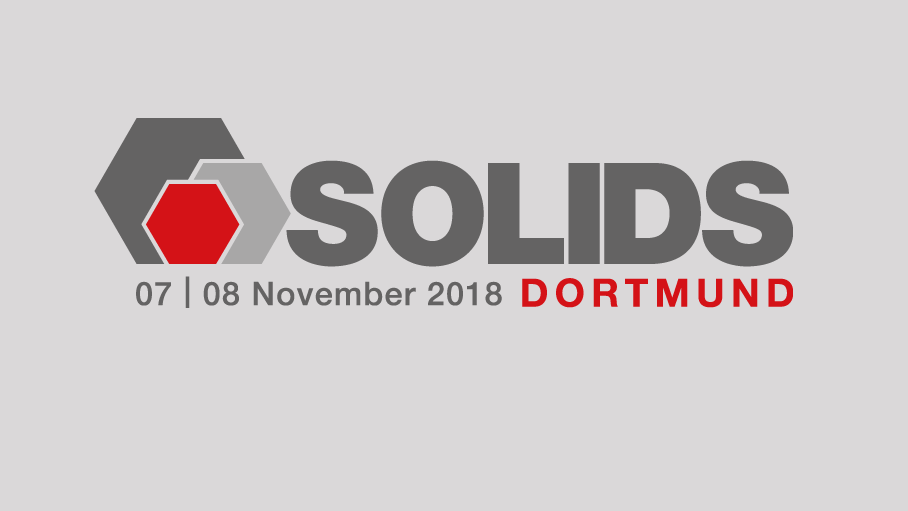 Ambelt® Förderbänder was represented with a booth for the fourth time on the key platform for bulk and recycling technologies on 7th and 8th November 2018 among 500 other exhibitors and about 6000 visitors.
Start of construction works
The groundbreaking on the 6th of November 2017 initialized the construction works on our new premises in the industrial area Braunschweig / Rautheim.
Review of the SOLIDS Dortmund 2017
The trade show "Solids" is considered as the key platform for bulk and recycling technologies...
Archive
Media Library
In our media library you find photos and videos of Ambelt® conveyor belts.